How can Silverstreet™ improve your business?
With the ever-increasing penetration rate of mobile devices throughout the world, SMS and mobile services as a whole have become a staple component of communication, within both the consumer and enterprise sectors. Whether you operate in banking, marketing, government, utilities, social networking, education or health care then there is absolute value that you can add to your product line, either directly through the Silverstreet services or via the Silverstreet group portfolio.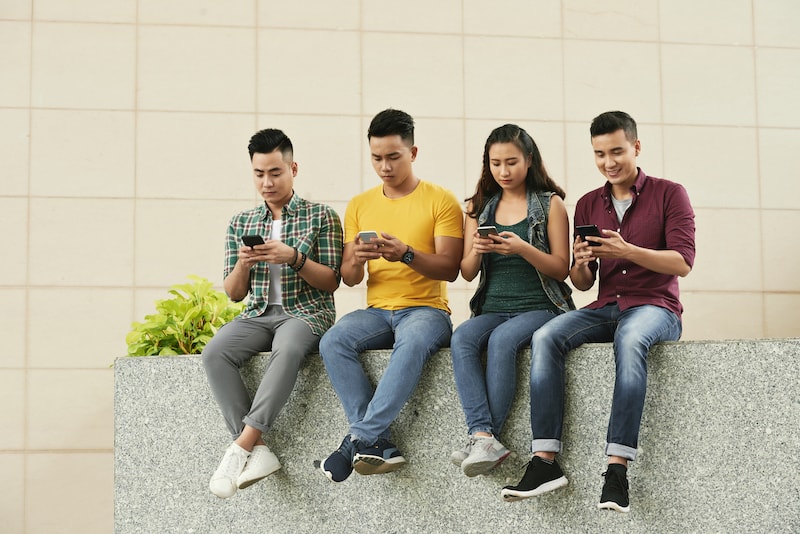 Bulk SMS is messaging at its most straight forward level. Whether you need to update your user-base of a new promotion, service modification or simply to conduct standard marketing towards that user-base then there isn't a more direct method to achieve that than through bulk messaging.
Through a wide variety of operator connections Silverstreet is able to put forth a reliable and cost effective solution for your messaging needs primarily based upon its own SMSC hardware which is hosted within the SS7 networks of its MNO and MVNO partners.
Silverstreet maintains a global focus and for that reason, no matter where you need to get your message to you can rest assured that Silverstreet is getting your message across.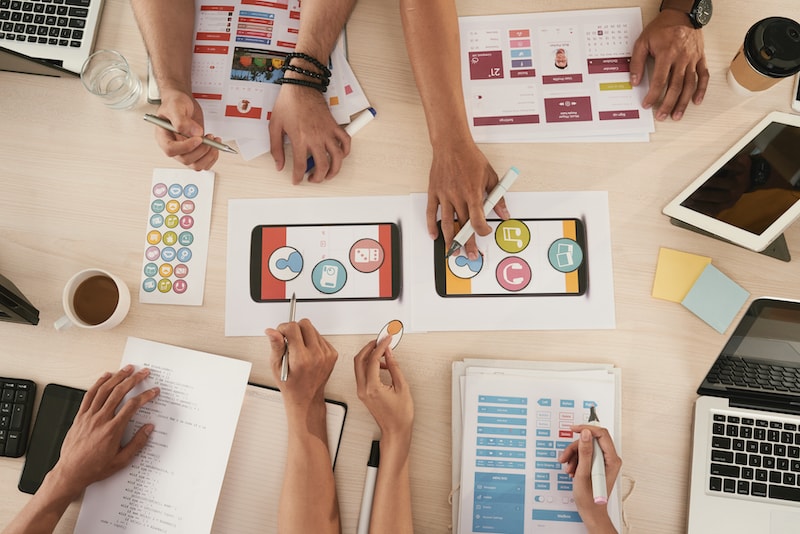 As the mobile handset becomes a more intricate part of our every day lives, the marketing methods of old have quickly become outdated in terms of their effectiveness. Whether you are discussing radio, television or print there is no comparison when looking at the benefits of mobile marketing:
Mobile marketing is:
Direct and immediate
Stays with the user on their handset whether they want to engage now or later
Works across every country, every handset and every demographic
Cost effective
Any company or organisation interested in getting their message across to their customer base and further engaging with that customer base has to look no further than mobile marketing. What's better than a direct marketing medium that is both reliable and cost effective? Whether you want to simply inform your customers of new products or send them promotions and vouchers, mobile marketing via SMS will enable you to get that message directly into their pockets.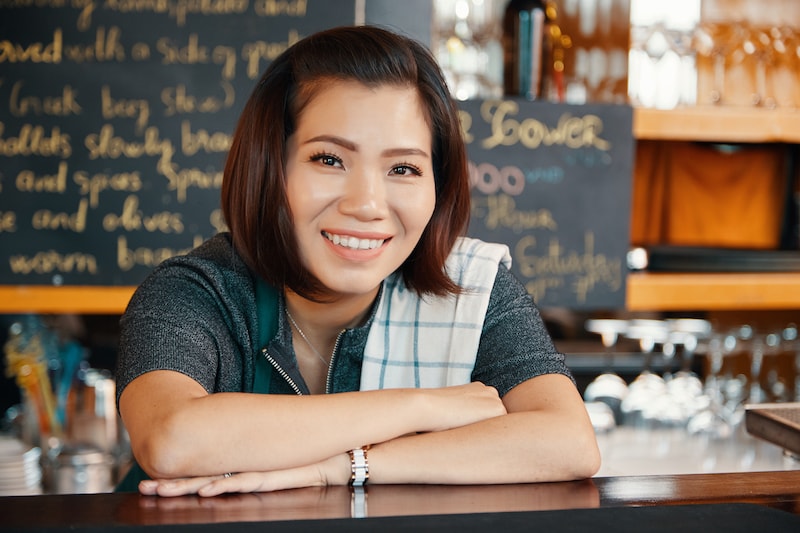 Consumers have so many choices when it comes to fine dining and eating outside of the house that its vital for restaurants to keep their customers engaged, happy and up to date. In a world where the mobile phone exists, there is no reason not to capitalize on the ability to send SMS directly to the pocket of your target market.
Whether you are sending promotions for members, updates on the weekly specials or comments from the chef there is simply no end to the possibile integration points for SMS into your restaurants day to day operation.
Your customers provide you with access to their stomachs! Now gain access to their mobile phones to ensure that they keep coming back for seconds!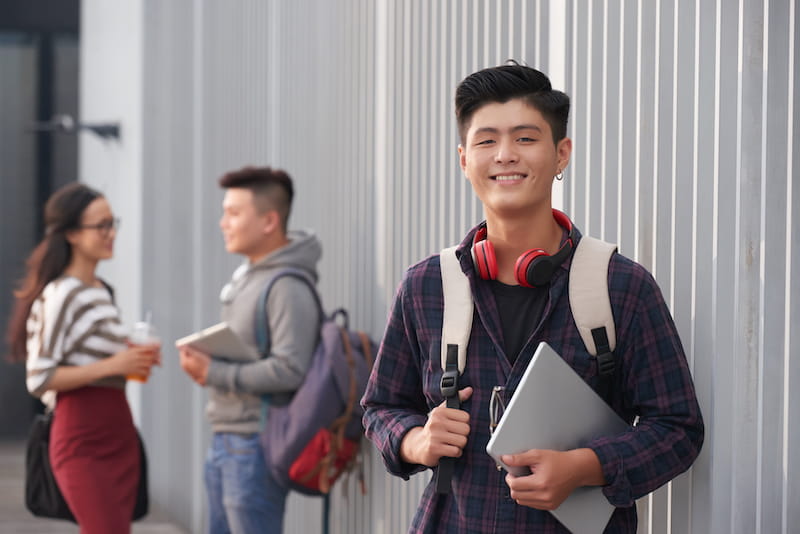 Whether your objective is to interact with your students, coordinate with their parents or both then SMS once again can come into play as an effective tool to get your message across to the relevant audience.
Convey grades to parents and students via SMS
Notify parents of upcoming exams to help their students study at home
Deadline reminders to students
Not only can SMS and mobile act as a bridge between teachers and parents / students but an educational institution can even benefit from SMS for internal purposes. Whether its coordinating between substitute teachers, general staff updates or emergency alerts SMS will help the institution get its message directly into the hands of its staff for immediate consumption and action.
Education is one of the most fundamental and vital aspects of our lives and thus there should be no second thoughts with respect to considering the worlds most effective communication model as a helpful tool for your goals.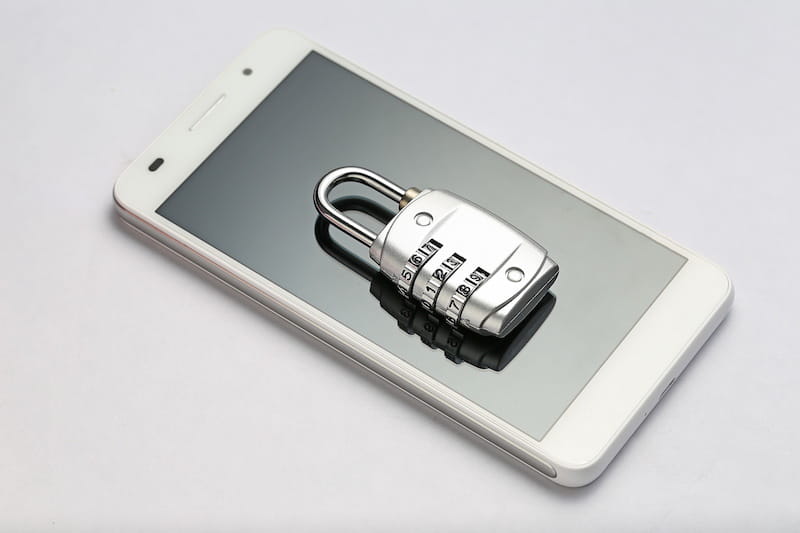 While SMS is a viable method to transfer a password to your users for accessing a website, specific section of a service or anything that could be termed restricted its safe to say that some information is simply more critical than others.
One Time Passwords or time-restricted passwords are a great way to engage your users during their login or access process while also ensuring they have the right level of protection and security. As is always the case, SMS is direct to the mobile phone and can be retrieved promptly by the user regardless of where he or she may be thus providing the right level of security and in a highly efficient manner.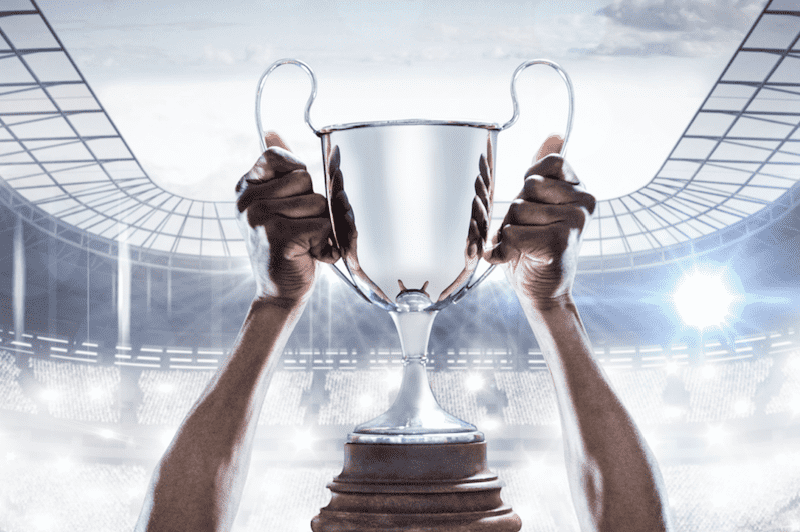 As fans and athletes our love for sports stems from its face paced action and in a world where people demand immediate access to information, what better way to bridge the gap than to utilize SMS?
How can a sports league or team utilize SMS to its benefit? Quite a few ways to say the least!
Keep players up to date of upcoming schedules
Update fans of scores and player achievements either periodically or immediately as they happen
General league news delivered directly to the user
Ticket purchase confirmations
Fan promotions
Why stop there? Why not incorporate a Virtual Mobile Number and allow for a 2-way dialogue between fans and players? Keep bringing the fans closer to the game by enabling immediate and instant access in a way that has never before been done!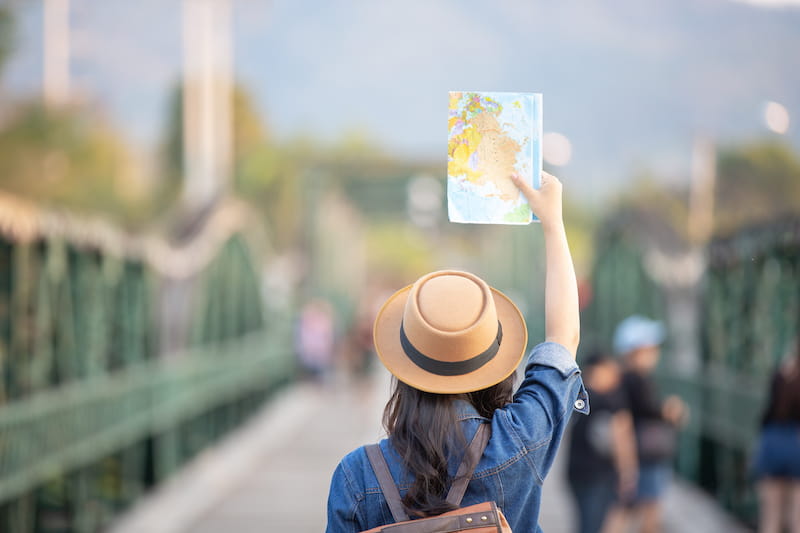 There really is no longer an excuse for allowing a passenger to be out of the loop in terms of relevant information that they can put into action during their trip. Whether its the latest hot spots in the city, weather forecasts, new promotions for car rentals and hotels or just general information about their flight all passengers are in possession of a direct communication link … their mobile phone!
What better way to ensure that your message gets across to your target market than to deliver that message directly to their hand?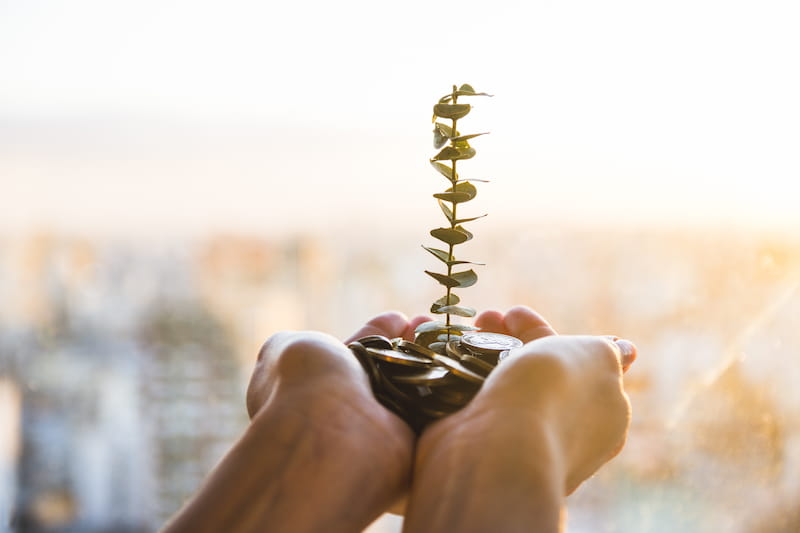 If there is one thing people absolutely want to keep track of, its their money. With the ever increasing ability to make online payments, credit card payments, accept wire transfers from a variety of different sources and the ever demanding requirements of a families monetary needs our relationships with our banks have become a vital component of our lives.
When someone needs instant access then they need an SMS component to their service.
Updates of incoming wire transfers
Automated balance checks
Authorization for wire transfers
Authorization for credit card payments made by family members
Temporary passwords for online banking access
News from the bank on new promotions or product lines
Stock alerts
and on and on and on the possibilities go! Critical information distributed in an easy and cost efficient manner; there is no reason not to!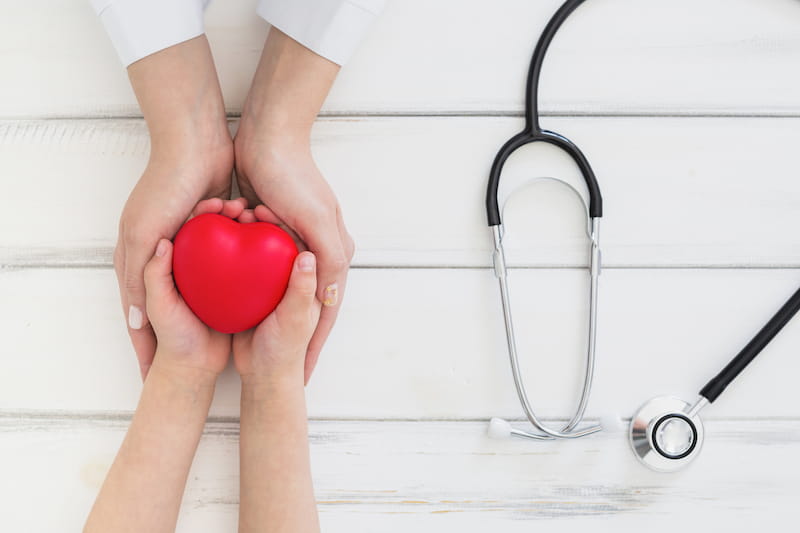 Unfortunately the ill sometimes need a hand but thankfully we live in a world where that hand is an easy one to provide. Are you concerned that your loved ones may forget to take their medication on time or attend their doctors appointment? Whether you are the doctor or just a caring family member, there is no easier way to ensure that individual does the needed than by pre-scheduling SMS reminders according to their medical needs.
Whether it's for health, business or in your own social lives SMS is an easy to use and simple to schedule way of ensuring that reminders get sent out to those who need them and when they need them. Why not make the low investment required into SMS when being late or, worse, someone's health is at stake?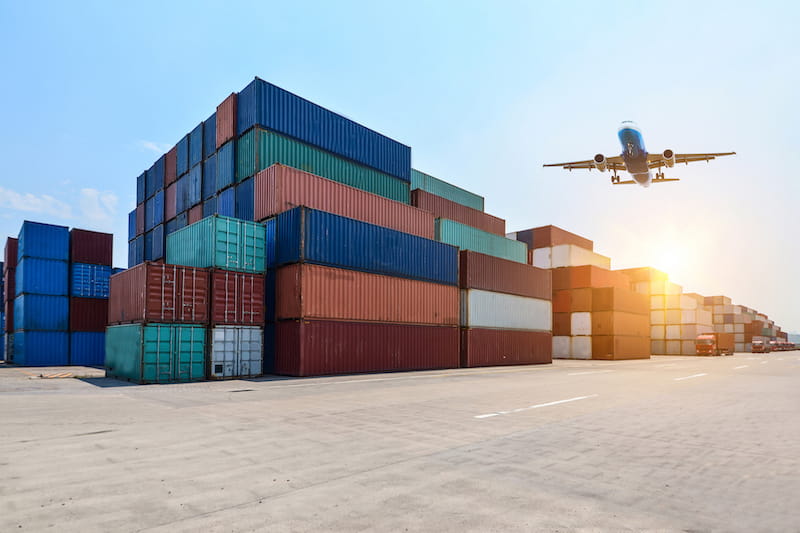 How does a taxi company coordinate amongst all its drivers in the field? DHL? FedEx? Shipping companies? Hundreds and sometimes thousands of employees are in the field at any one time and SMS is an entirely viable value add to the existing communication systems in place for these companies. One message sent out to all relevant staff members at the click of a button.
Do you have to be a massive corporation to benefit from the ability to communicate with a wide variety of people in the field? Of course not! Volunteer and community groups who need to quickly rally their people for a protest, community help exercise or any other type of on-the-fly gathering can easily inform their members via SMS of all the relevant details. Why burden your team with manual phone calls and slow down the process when you need action NOW?
Increase your efficiency, decrease your cost and increase your reaction time! SMS is all you need for an across the board improvement of your business!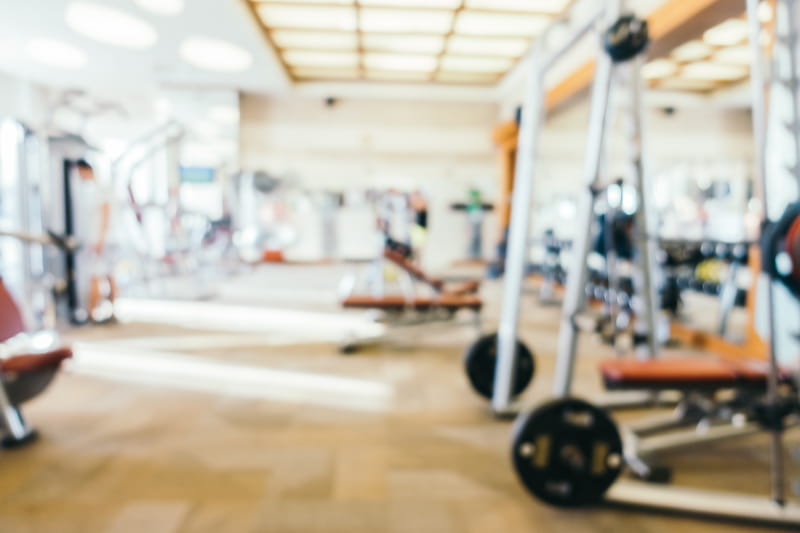 A successful agenda at the gym requires motivation, dedication and mental endurance. Sometimes a simple reminder and encouraging message can push someone in the direction to success.
Are you a gym owner? Personal trainer? Just a group of friends working out together? Well you can all benefit from SMS via some of the following:
Reminders of the days work out regiment
Reminders of upcoming agreed upon work out days
Insight into new work out techniques
Motivational quotes or messages
Advise on diets and meals to optimize your work out efforts
New promotional packages available at the gym
New equipment available at the gym
Why not incorporate a bit of technology into your efforts to improve your health and fitness? A little encouragement and reminder never hurts so let SMS assist you in your goals for a better life!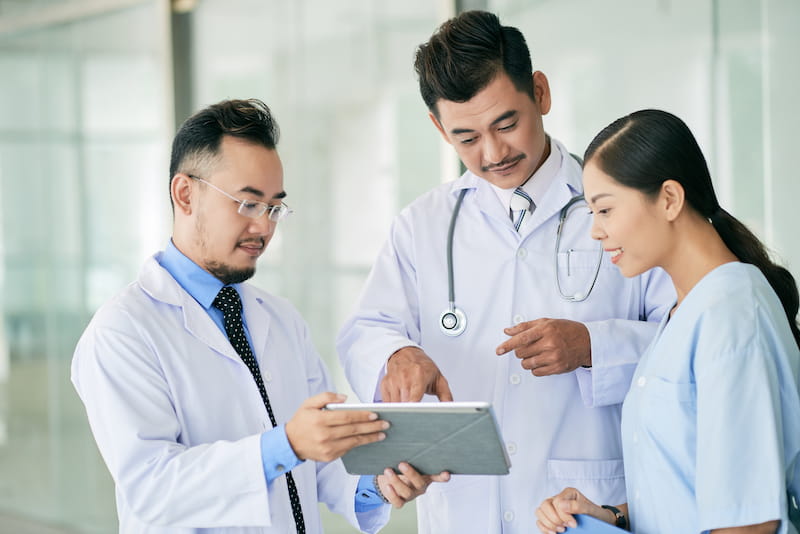 In conjunction with Health Notifications which we discuss as one of the many service options for SMS, Doctors can absolutely make use of SMS for direct interaction with their patients and in order to better organize their own day to day operation.
Remind patients of appointments
Increase staff productivity by replacing phone call updates and reminders with SMS
Alert your patients to renew medicine subscriptions
Utilize a Virtual Mobile Number to allow easy and "on the go" communication between you and your patients
There is no room to make sacrifices on health and that starts with our doctors! Utilize SMS today for the benefit of your own organization as well as for the health of your patients!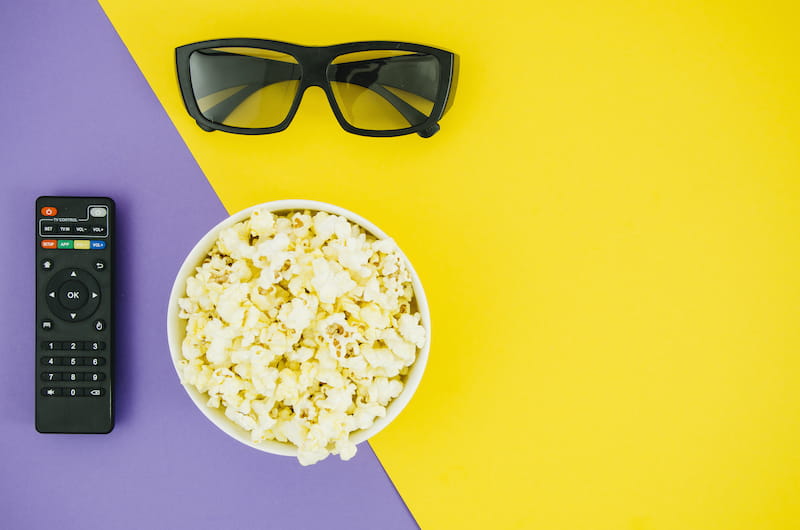 Due to the use of its own SMSC platform, HLR and SS7 signaling capabilities, Silverstreet's M2MSMS is in a position to put forth a high end Service Level Agreement to support the critical type services related to M2M.
Monitoring services are an intricate component of a variety of industries and applications. Some examples of who can benefit from these services are;
Security (alerting and tracing)
Transportation (track and trace)
Agriculture
Retail (vending machines, supply alerts)
Energy ( Smart Meter Reading)
Process control (Remote Monitoring)
Healthcare (Remote Monitoring)
Device control (wake up calls, data back up, diagnostics and configuration)
These services are enabled for 2 way traffic and further benefit from the many Mobile Operator and MVNO / MVNE partnership which Silverstreet maintains which are a key component in its ability to provide customers with special SIM card solutions for their M2M needs and applications.
We offer 24/7 direct support to all of our customers as well as maintain sales representation in Europe (Netherlands and Germany), the Middle East, Africa, Asia (Malaysia and Philippines) and Australia.
Please contact us via e-mail or with our 24/7 chat services found on the main page to discuss your specific needs and destinations.
Whether it's for health, business or in your own social lives SMS is an easy to use and simple to schedule way of ensuring that reminders get sent out to those who need them and when they need them. Why not make the low investment required into SMS when being late or, worse, someone's health is at stake?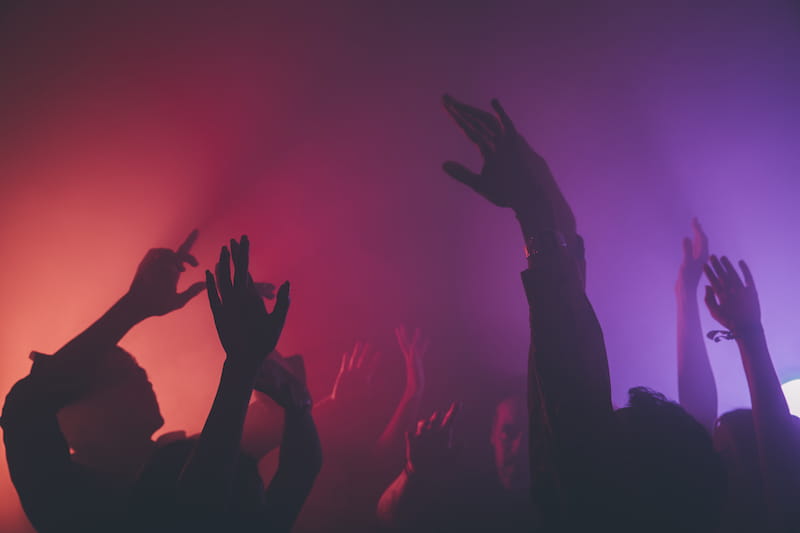 The difference between the hottest night club and the one no one wants to go to is the people. If the people are there and the crowd is existing then you have the ingredients for a successful event. Engage your patrons via SMS and ensure that they always have the latest details on the hottest party directly in their hand and on demand.
Special entry prices for your members
Details on upcoming parties
Reminders for the event of the day
Updates on upcoming performances
Ticket authentication via SMS
The possibilities are endless once you gain the trust of your patrons and acquire their mobile numbers! Use SMS to get the word out, to gather the people and to have a great night!
The world has always been social but with the arrival of social networks, mobile phones and the internet we have simply never been a more social and interconnected people. With the constant hustle and bustle of our lives there is no better way to keep connected than to utilize the power of SMS.
Whether you are a social network, a neighborhood community or just trying to engage your customer base on a more transparent level then why not use SMS to establish that social link? Its low cost, its reliable, its easy and its effective!
SMS is the key to your social needs.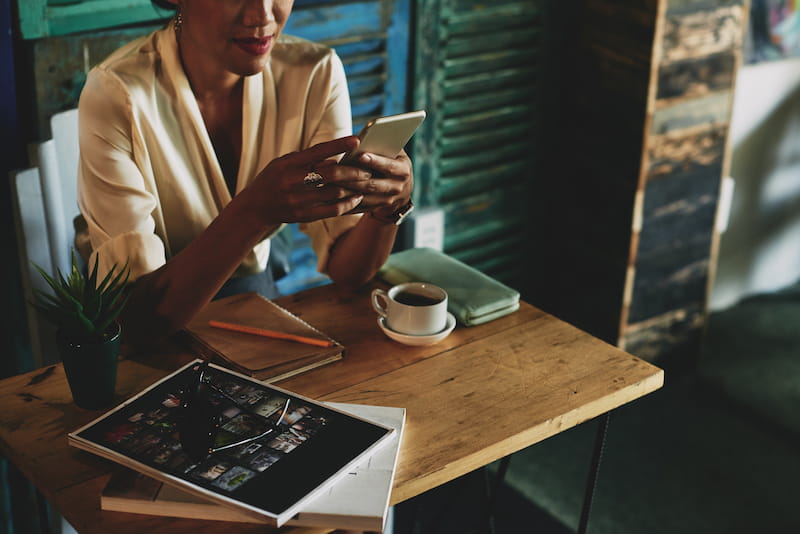 We live in a 24/7 media cycle of a world with headlines at our disposal via the radio, TV, internet and newspaper any time we want it. We're also constantly on the move and not always able to get the news that we want when we want. As always SMS solves that problem giving the content provider the ability to send relevant news alerts directly to the handset of their target audience. Whether its world events, sports, social or even down to the community level SMS allows us to stay on top of the issues most important to us while still conducting our day to day responsibilities.
The possible implementation of SMS is endless and Silverstreet is here to assist you in that implementation regardless of the scope. We encourage you to get in touch with our team of experienced Business Development Managers who will be ready and eager to assist with your concept both in terms of implementation and development.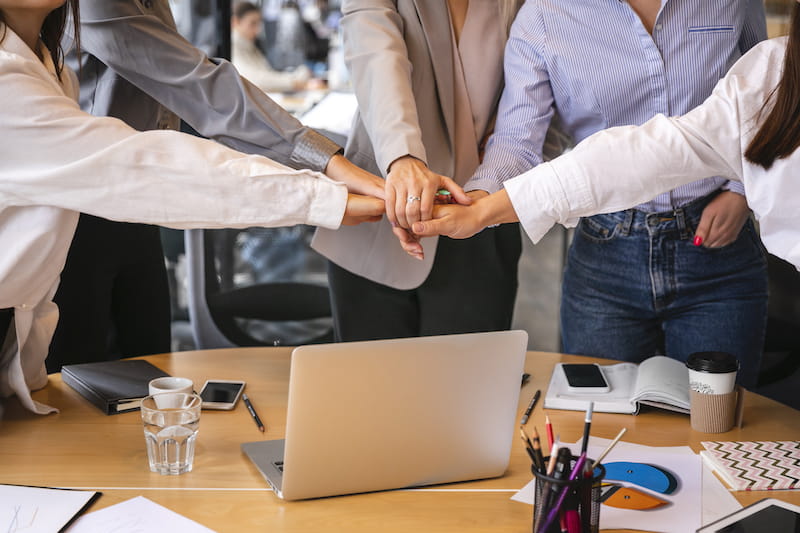 Are you a Premium SMS service provider who needs to ensure the validity of the numbers in your database? Silverstreet Number Lookup service can be used to give you the most accurate and up to date information so as to prevent any unnecessary loss of money during your campaigns.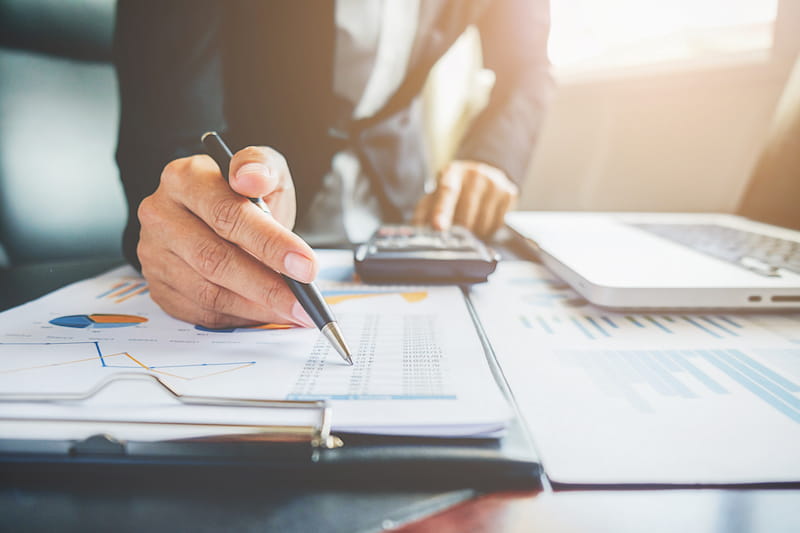 Financial institutions such as banks, credit card providers and others face the continued threat and concern of fraud. Silverstreet Number Lookup service can be used as a component of your authentication process by providing you with one more mechanism to verify the identity of the user so as to protect your customer base as well as to protect your company from liability resulting from oversights.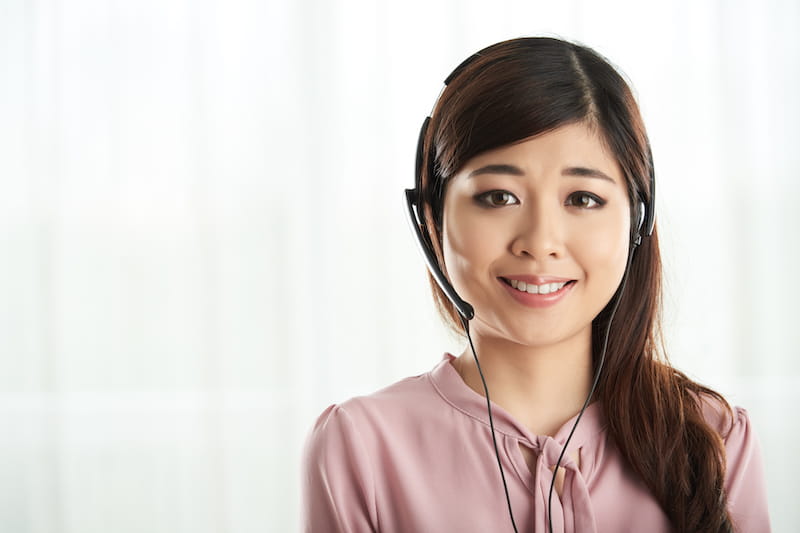 Are you a travel agent, call center or someone in the "help service" sector? With Silverstreet Number Lookup services, you can immediately identify where your clients and prospects are located. You can then choose to either immediately direct them to the right person within your company to provide the assistance they need or you can immediately provide that customer with the information most relevant to their location. Silverstreet Number Lookup service allows you to offer a more proactive approach!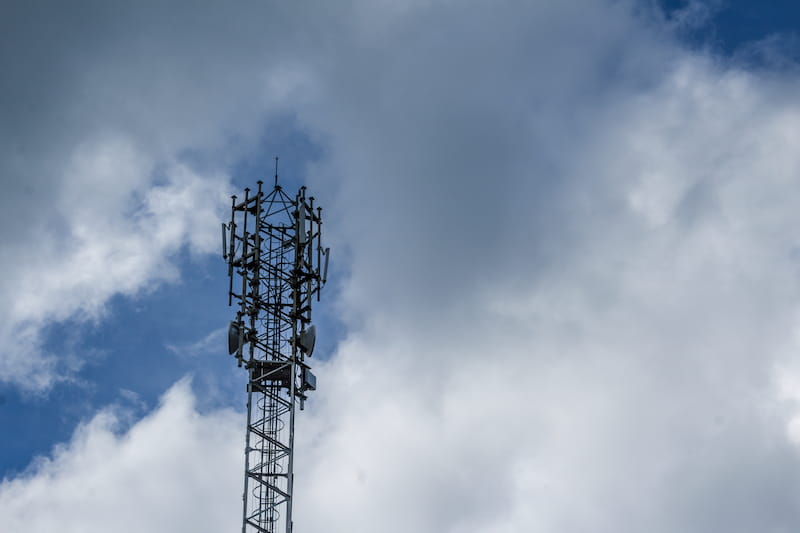 Are you a VoIP or telecom company? In order to optimize your routing choices you can use Silverstreet Number Lookup service to verify all necessary details related to the number in question and make your choices based on a solid and confirmed set of data.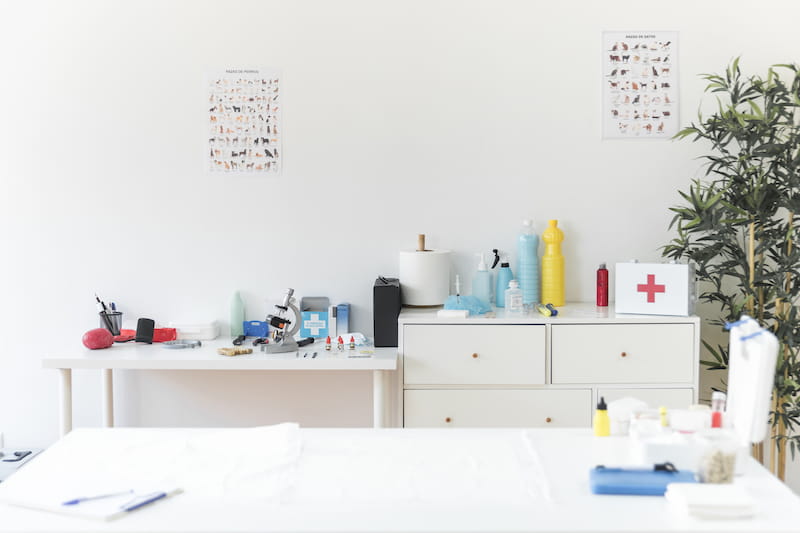 Are you a hospital, agriculture or a utility company who needs to maintain accurate monitoring of your facilities? Through the combination of SMS and Silverstreet Number Lookup service you are able to reach the necessary people quickly and directly (SMS) as well as verify that their phones are switched on, available and active (HLR to provide that your data gets to who and where it needs to get.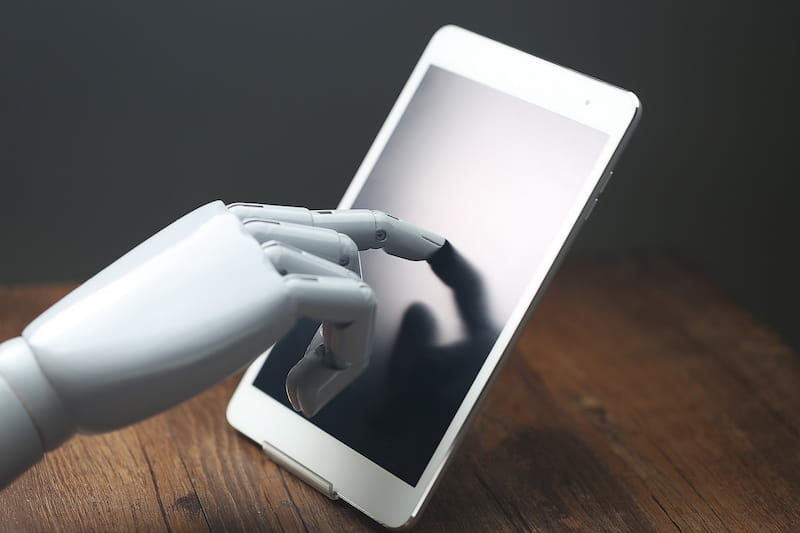 Are you offering chat services for your clients? To ensure that their messages get handled as accurately as possible, Silverstreet Number Lookup service can be used to verify if any porting has taken place on their numbers and therefore allows you to make the most educated routing decision for your messages.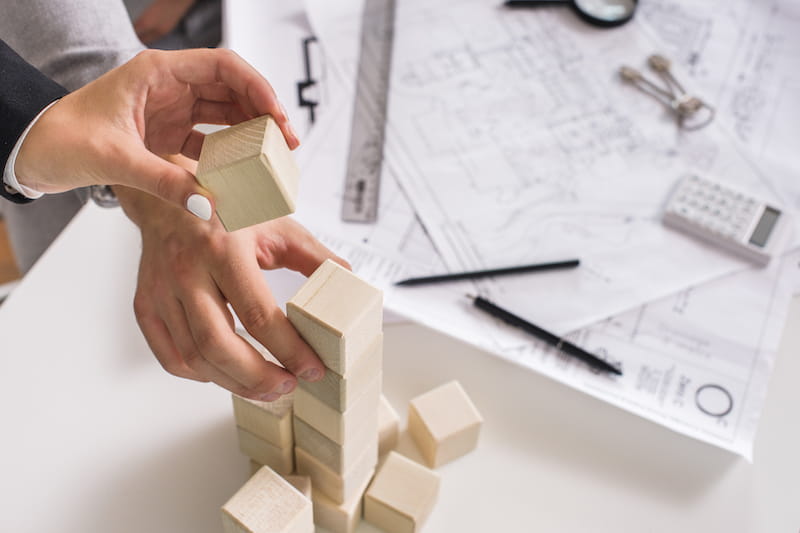 Sending a marketing campaign to your registered and subscribed users or perhaps a holiday greeting to say "thank you" for their business? Silverstreet Number Lookup service can help keep costs in check by helping you identify which numbers within your database may be invalid or no longer in use. This permits you as a service provider to still make that gesture towards your users but at the same time limit the investment size needed to achieve it.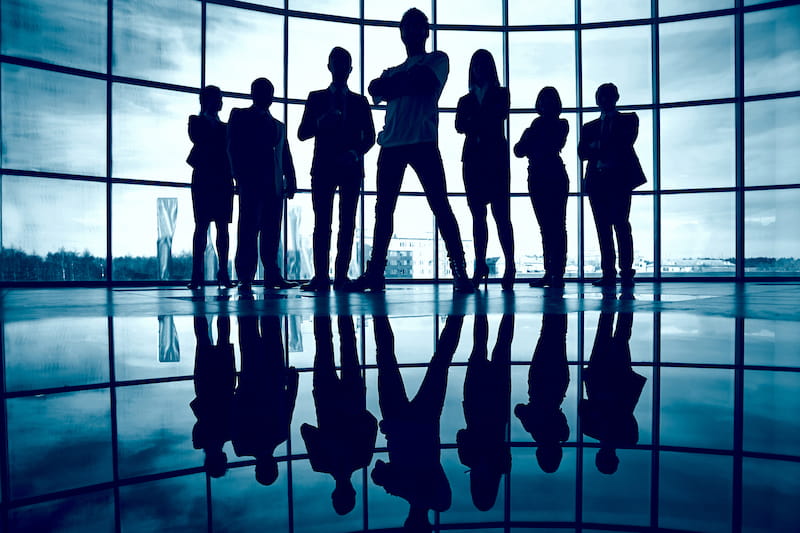 Are you an SMS aggregator? Wouldn't it be ideal if you could accurately bill your users and avoid the hassle of mobile number portability complications? With the Silverstreet Number Lookup service, you can verify exactly which network the number belongs to and accurately route that message as well as accurately bill your customer for it. Reduce lost messages due to MNP to minimise more accounting discrepancies!
Because together we will make a difference.
Get what you pay for! No hidden costs, no surprises. We offer flexible and up-to-date pricing for all products.
Our support team is there for you! Our team of experts is working 24/7 to offer you personalized support in minutes.
Communicate on a global scale! Our service knows no borders, as we work closely with providers from all over the world.
Truly Asia! Having built strong relationships with companies in the Far East, we are proud to have offices in one of the largest business hubs in the world.
Encourage entrepreneurship
Growth mindset! We value entrepreneurship, initiative and we love inspiring others to do better. We love to see your business grow.
Together we will make a difference
Not convinced yet?
Sign up today & experience Silverstreet
SIGN UP TODAY