SMS works with all GSM phones out of the box. No configuration required!
Integrate our API with an extensive range of code samples in the programming language you prefer.
Our network of partnerships enables us to deliver you global connectivity of the highest quality.
Reach each customer utilizing our short and long code option through both standards as Unicode messages.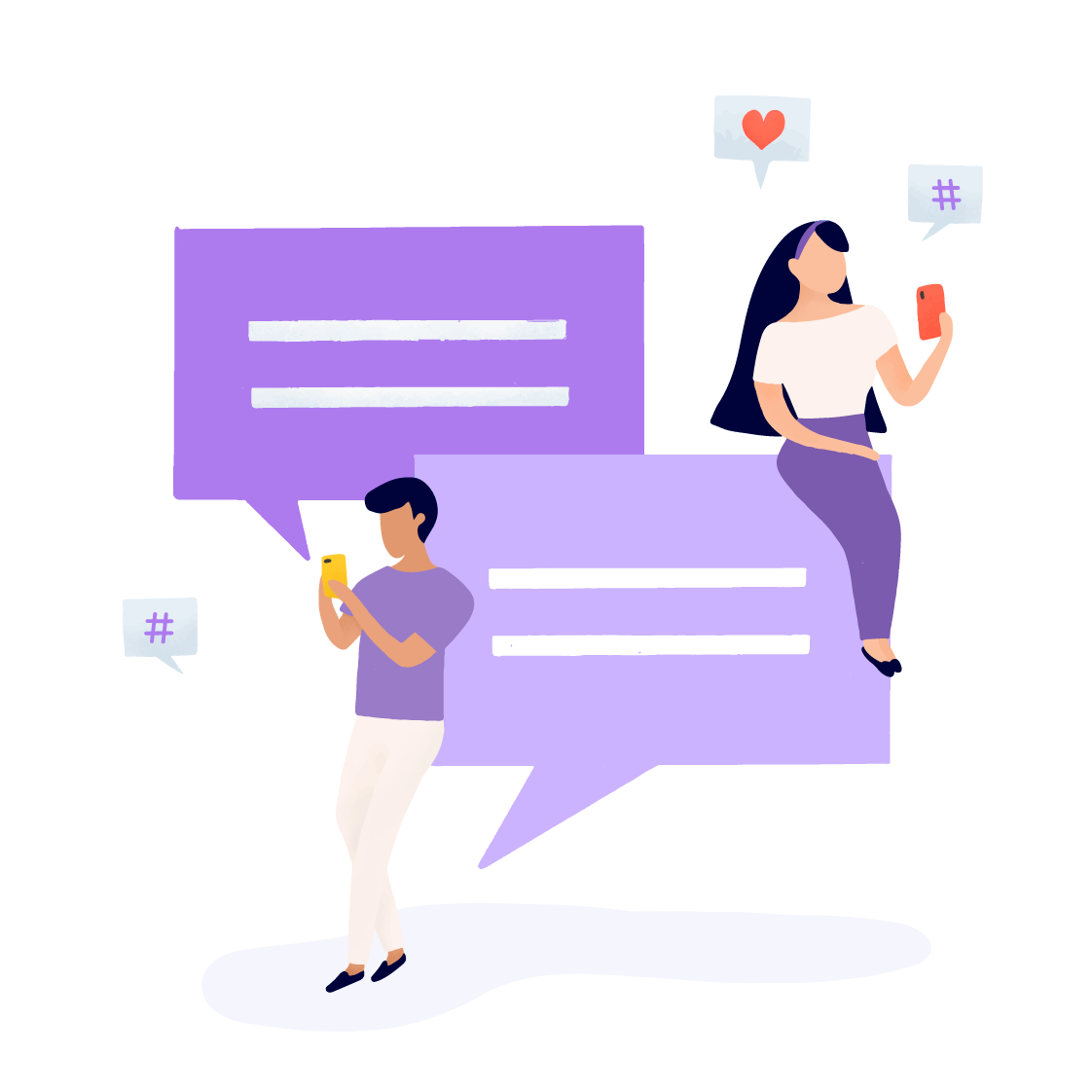 Get your message across
Deliver your message accurately and effectively to the right people
From banks to governments to aggregators, your Bulk SMS wholesale needs will be served right here. We are covering more than 800 mobile operators for A2P SMS, streaming content services, and BULK SMS communications based on high quality and reliable connectivity.
Whatever your needs may be, Silverstreet will get your message across.
A2P messaging worth $60BN
Research conducted by Juniper Research
Open rates on SMS. People will definitely see what you send to them!
Of text messages are read within the first 3 minutes.
Of marketers still don't use SMS. Gain advantage over your competition!
SMS coupons are 10x more likely to be redeemed than any other types of coupons.
You create the message, we handle the delivery. Over the course of 20 years, we have established a global network of partnerships with mobile operators enabling us to deliver you the highest quality connectivity.
A simple and cost-effective solution that enables you to send mass text messages from your PC to mobile users on a global scale.
Customize each text message with our broad set of personalization variables to deliver that personal touch.
Easily upload your mobile numbers from Excel to your contact book, sort them into various groups and lists and you're ready to go.
Wipe out the 160-character limit with concatenated support and send long SMS to your customers. Send multiple messages to your end-recipients and they will receive it in a single text.
With our worldwide coverage, we offer a reach to over 800 mobile carrier operators, allowing you to globally scale with us and start messaging.
High quality delivery routes
Quality, speed, and reliability. When it comes to sending your message, our direct connection with mobile carriers provide just that.
We have various code samples in our libraries to make your integration as easy and smooth as possible. Copy, paste and your service is ready to go!
CHECK OUT OUR API DOCUMENTATION

Because together we will make a difference.
Get what you pay for! No hidden costs, no surprises. We offer flexible and up-to-date pricing for all products.
Our support team is there for you! Our team of experts is working 24/7 to offer you personalized support in minutes.
Communicate on a global scale! Our service knows no borders, as we work closely with providers from all over the world.
Truly Asia! Having built strong relationships with companies in the Far East, we are proud to have offices in one of the largest business hubs in the world.
Encourage entrepreneurship
Growth mindset! We value entrepreneurship, initiative and we love inspiring others to do better. We love to see your business grow.
Together we will make a difference
Send your first SMS today!
Sign up today & experience Silverstreet
SIGN UP TODAY