Retrieve valuable insights which aid you to compose a more suitable message for your customers.
Use code samples from our libraries to make your integration easy and smooth as possible.
Optimise return on investment
Protect your bottom line with number lookups to prevent sending messages to non-active mobile numbers.
Problematic numbers run the chance of exposing you to frauds and scams. We reduce the risk of this happening.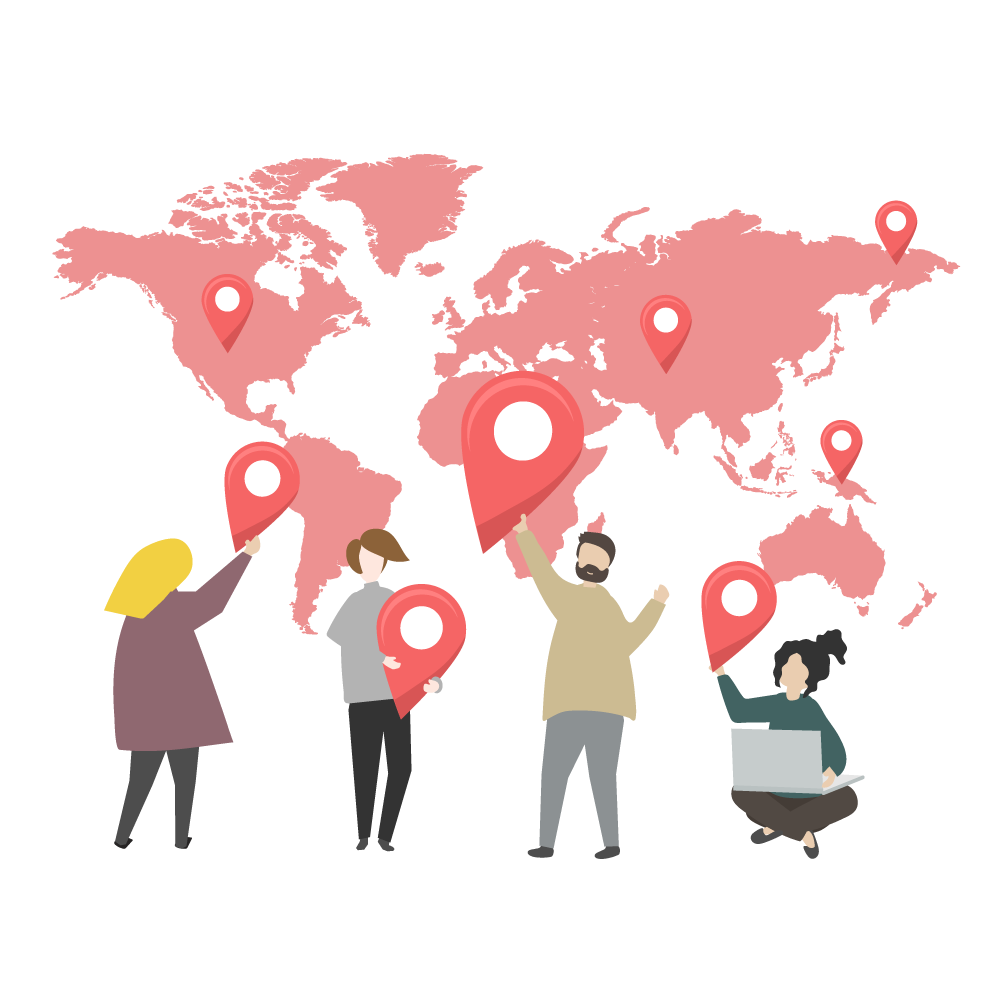 Ensure accuracy
Deliver your messages accurately and efficiently to the right people
Silverstreet offers a highly reliable SS7 quality number lookup service that decreases costs, reduces fraud and helps provide a more accurate and up to date database for your messaging and routing needs. Increase lead conversions while minimising on your messaging costs.
Core benefits of using Number Lookup
Number Lookup can offer your business valuable data in various ways
Let Number Lookup check a number's original mobile network operator
Our service can help you remove irrelevant numbers from your database
Be able to easily rout SMS and VoIP traffic, offering a direct connection
How can you benefit from our number lookup service? Let's make sure your business doesn't waste time and money on wrong numbers.
SMS Aggregator
Are you an SMS aggregator? Wouldn't it be ideal if you could accurately bill your users and avoid the hassle of mobile number portability complications? With the Silverstreet Number Lookup service, you can verify exactly which network the number belongs to and accurately route that message as well as accurately bill your customer for it. No more lost messages due to MNP and no more accounting discrepancies!
Financial Institutions
Financial institutions such as banks, credit card providers and others face the continued threat and concern of fraud. Silverstreet Number Lookup service can be used as a component of your authentication process by providing you with one more mechanism to verify the identity of the user to protect your customer base as well as to protect your company from liability resulting from oversights.
Marketing Campaign
Sending a marketing campaign to your registered and subscribed users or perhaps a holiday greeting to say "thank you" for their business? Silverstreet Number Lookup service can help keep costs in check by helping you identify which numbers within your database may be invalid or no longer in use. This permits you as a service provider to still make that gesture towards your users but at the same time limit, the investment size needed to achieve it.

Silverstreet has created a number lookup product that enables its customer to keep their databases, number validity and routing choices as accurate and up to date as possible.
Perform real time HLR lookups (Home Location Register) on our platform. HLR is a database that contains information on every subscriber of a mobile network.
Sending SMS to non-existent, inactive and faulty mobile numbers wastes money and decreases the effectiveness of a campaign. Avoid this problem by verifying the MSISDNs you engage with.
Porting between networks can lead to difficulties in accurate SMS routing. Through number lookup you will increase the accuracy of your routing decisions.
Start campaigning for singular lookups or use the bulk function to check multiple numbers at once.
Verify whether a mobile MSISDN is roaming to avoid additional costs or undelivered messages.
We have various code samples in our libraries to make your integration as easy and smooth as possible. Copy, paste and your service is ready to go!
CHECK OUT OUR API DOCUMENTATION

Because together we will make a difference.
Get what you pay for! No hidden costs, no surprises. We offer flexible and up-to-date pricing for all products.
Our support team is there for you! Our team of experts is working 24/7 to offer you personalized support in minutes.
Communicate on a global scale! Our service knows no borders, as we work closely with providers from all over the world.
Truly Asia! Having built strong relationships with companies in the Far East, we are proud to have offices in one of the largest business hubs in the world.
Encourage entrepreneurship
Growth mindset! We value entrepreneurship, initiative and we love inspiring others to do better. We love to see your business grow.