Twizo Authenticate
An easy to integrate security solution supporting 2FA and many other authentication methods.
SIGN UP FOR FREE
Prevention is better than a cure
Take preventive measures by adding an extra layer of security to your products and applications.
Use code samples from our libraries to make your integration as easy and smooth as possible.
95% of cyber breaches are due to human error. Reduce your chances of being victimized with our solutions.
Improve security of your service
Take the first step in providing everyone with the tools needed to properly engage with your business.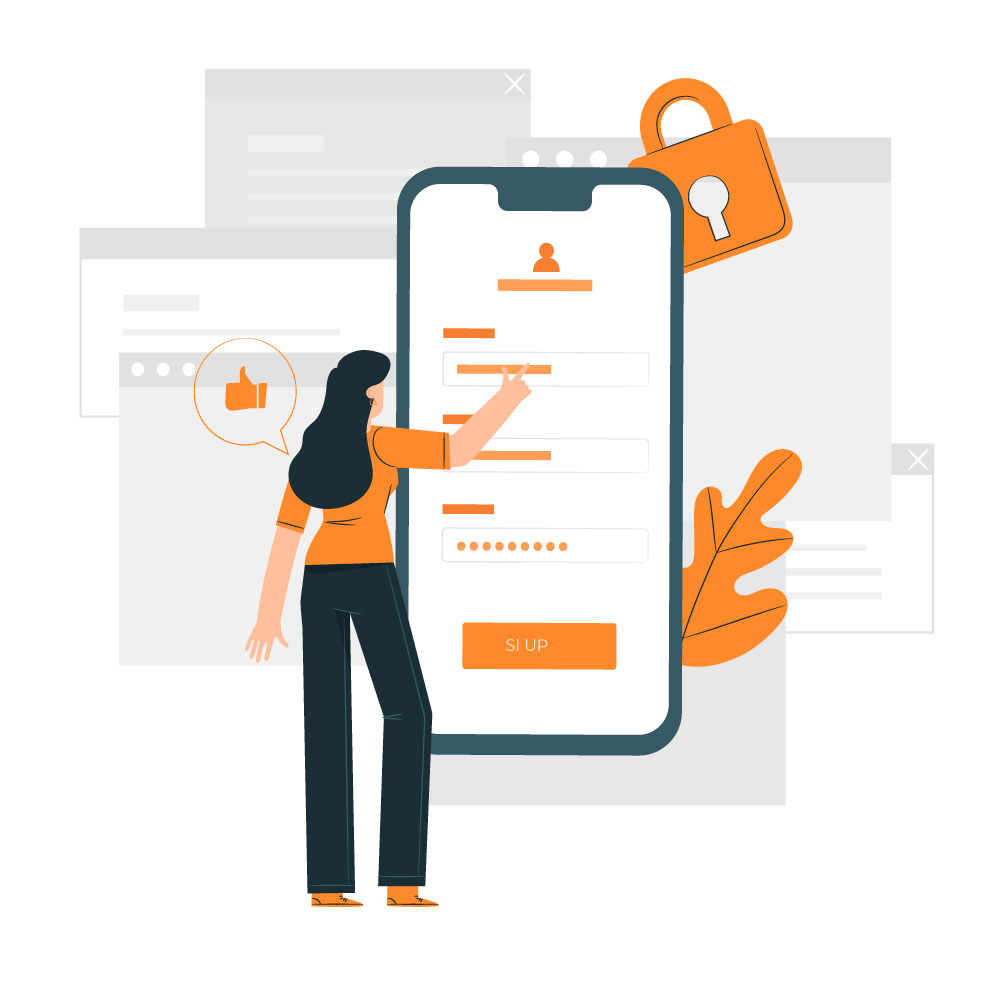 Improve the security of your service
Security authentication as a service
Cybercrime is real and the damage it can do to your service and your customers is endless. Why take the risk? Whether it's through tokens or biometrics all your customers need is a mobile phone and be aware of the consequences to minimise fraud.
Easy integration with our widget
Easiest implementation of Two-Factor-Authentication (2FA) in the market, period. No need to implement forms and flows to cover the sending of tokens or incorrect tokens. Our widget supports all current and future verification types. Authentication made simple!
SEE WIDGET INTEGRATION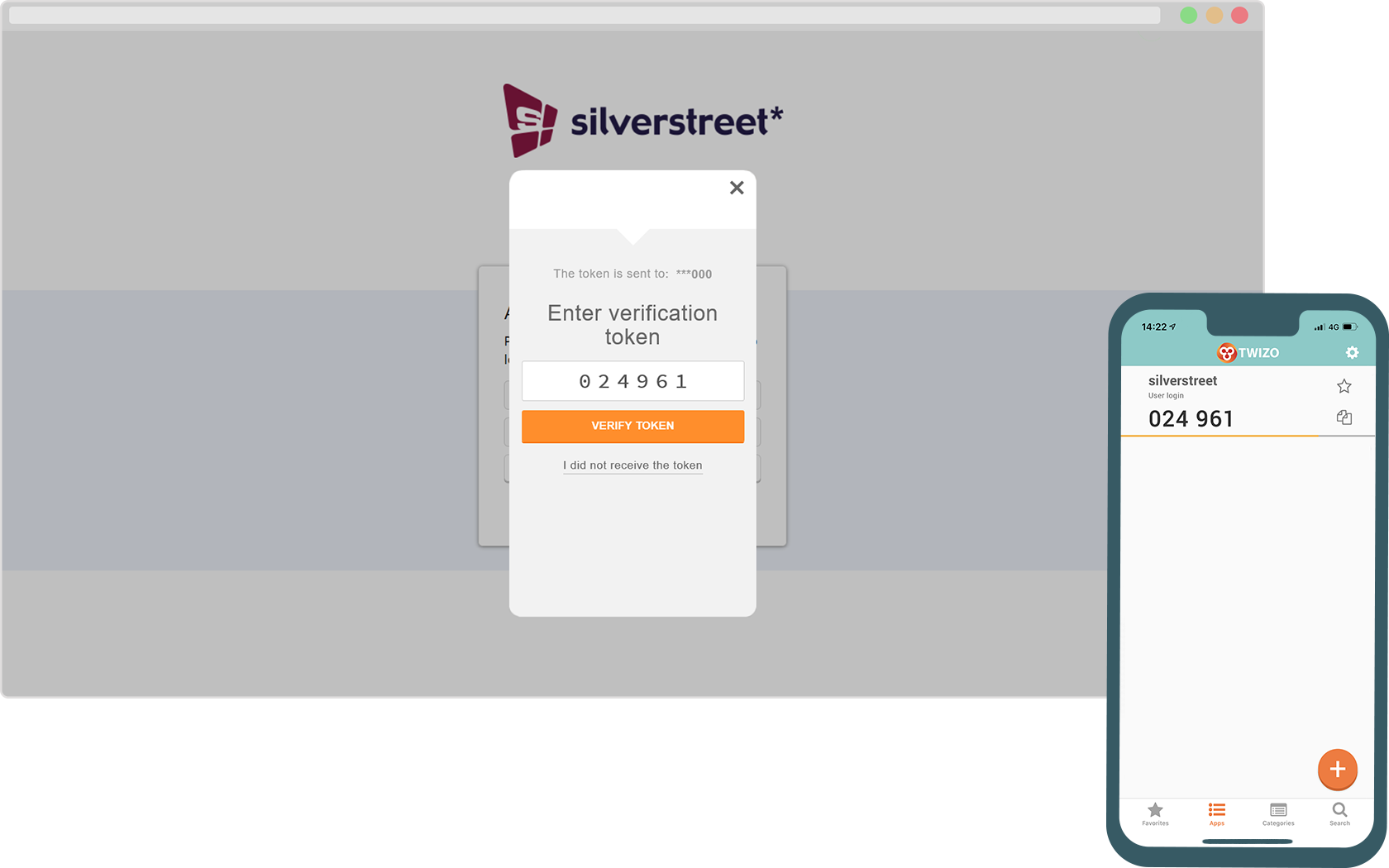 User authentication made simple via Voice, SMS, Biometrics, and Mobile. We've got you covered globally no matter how you want to get authenticated.
Enjoy reliable flexibility by having on and offline access for Android and iOS platforms. Available as a mobile app.
Access your services by using your voice. Our safe and easy to use biometric verification is able to deal with the noisiest backgrounds.
Access to your tokens on your favorite messaging app. Receive your tokens on LINE, Facebook Messenger and Telegram.
Receive your tokens via voice call supported by any landline or mobile phone.
Receive traditional fully encrypted verification tokens via SMS.
Twizo's backup generates 10 backup codes that can be used for recovery.
We have various code samples in our libraries to make your integration as easy and smooth as possible. Copy, paste, and your service are ready to go!
CHECK OUT OUR API DOCUMENTATION

Because together we will make a difference.
Get what you pay for! No hidden costs, no surprises. We offer flexible and up-to-date pricing for all products.
Our support team is there for you! Our team of experts is working 24/7 to offer you personalized support in minutes.
Communicate on a global scale! Our service knows no borders, as we work closely with providers from all over the world.
Truly Asia! Having built strong relationships with companies in the Far East, we are proud to have offices in one of the largest business hubs in the world.
Encourage entrepreneurship
Growth mindset! We value entrepreneurship, initiative and we love inspiring others to do better. We love to see your business grow.
Together we will make a difference
Make sure you are secure!
Sign up today & experience Silverstreet
SIGN UP TODAY